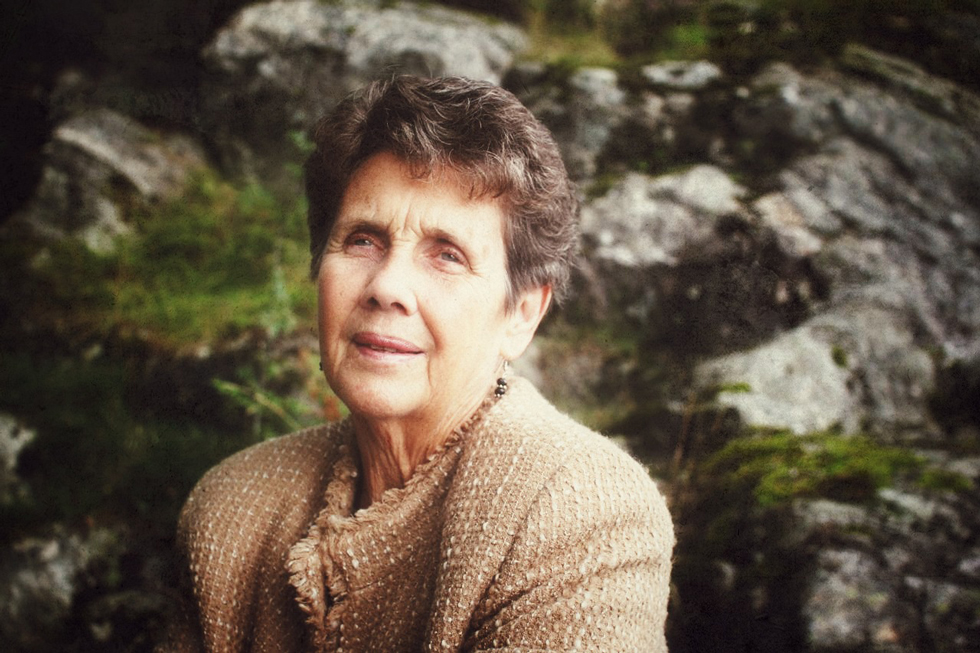 Copyright © 2014 Haldis Reigstad. All rights reserved.
Webmaster: hildegunnreigstad@me.com. All photos taken by and copyrighted by Hildegunn Garnes Reigstad if not otherwise specified.
This site is best viewed in a screen resolution of 1280 x 800 or higher.
Images are an important part of the design and navigation system and should not be blocked.